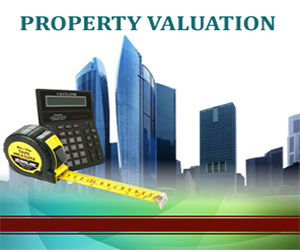 Property valuation is our main expertise and therefore remains our core business. We value a wide range of properties such as:
• Commercial property 
• Residential property 
• Industrial property 
• Agricultural property
With full recognition by the Ministry of Commerce, Ministry of Economy and Finance, our valuation can be used for multiple purposes including sale/purchase of property, mortgage/financing, accounting/internal management, initial public offering/share issuance, joint ventures, insurance, taxation, entry visa application, and other purposes.…
Through our local extensive real estate networks and on-going market research coupled with our multiple valuation methods being applied you can rest assured that our property valuation is objective and unbiased. Our valuation report details the profile of the subject property and its surrounding environment as well as the valuation methods in which the valuation is based.
Our key valuation methods used are outlined below:
• Comparison Method
• Cost Method
• Investment Method
• Profits Method
• Residual Method