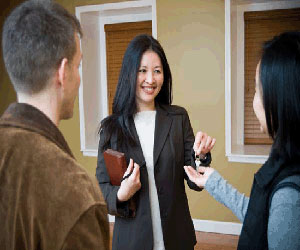 TVR real estate is the best property agency because we offer many type of properties for rental, purchasing and selling in the Cambodia. We have qualified and experienced real estate advisors who knows what you want and our real estate agents are the best that you will find in the country.
So, if you want to buy a residential property or a commercial property in Cambodia, we can help you to select any property that suits your tastes, preferences and budget. Buying a real estate property becomes simply and easy when you hire the services of a reliable agent and TVR can offer these services to you.
Moreover, if you are thinking about selling any type of properties, we can help you sell off your property in very little time. We will advertise your property through a number of advertisement such as through the free classified ads, property listings, etc. We also have efficient staff in our team and they have all the relevant knowledge about selling off a property fast.
For renting a property also becomes easy with our help because we have the right qualification to help you rent real estate property in Cambodia. With our real estate property research, we can help you find properties that are offered for lease in the real estate market. Our database has all the properties that are available for lease so you need not worry about finding the perfect rental property in Cambodia.