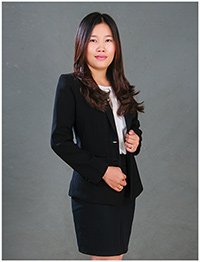 The Property market in Cambodia have a positive sign of grow because many construction projects have been successfully constructed and operated. These include the commercial building, industrial zone, residential construction was built in many place in the Phnom Penh city and around the city.
According to the growing of property market, so TVR real estate was established in response to the potential opportunity of the property market and increasing demand for qualified property valuers in Cambodia.The company was found by local invetor and was granted its operating licenses (Property Valuation and Real Estate) by the Ministry of Economy and Finance in 2015.
Although TVR Real Estate is a relatively new company, we have profound local real estate knowledge and experiences as well as extensive real estate networks. With strong commitment and on-going support of our professional and experienced , we are very confident that we can always deliver unsurpassed service quality to our customer and so far TVR real estate has became one Of the leading real estate firms in the Kingdom.