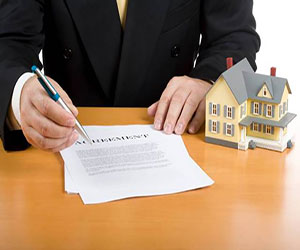 To assist in the legal field related to the real estate, TVR real estate has offered the legal consultant services for the local and foreign investor  who want to start their business in Cambodia such as:
• Draft contract ( sale, purchase and lease agreement)
• Ownership transferring of title deed
• Pawn registration of real estate
• Business license
• Renewal of certificate of incorporation real estate business license
• Other consultant services . . .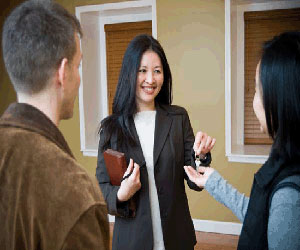 TVR real estate is the best property agency because we offer many type of properties for rental, purchasing and selling in the Cambodia. We have qualified and experienced real estate advisors who knows what you want and our real estate agents are the best that you will find in the country.
So, if you want to buy a residential property or a commercial property in Cambodia, we can help you to select any property that suits your tastes, preferences and budget. Buying a real estate property becomes simply and easy when you hire the services of a reliable agent and TVR can offer these services to you.
Moreover, if you are thinking about selling any type of properties, we can help you sell off your property in very little time. We will advertise your property through a number of advertisement such as through the free classified ads, property listings, etc. We also have efficient staff in our team and they have all the relevant knowledge about selling off a property fast.
For renting a property also becomes easy with our help because we have the right qualification to help you rent real estate property in Cambodia. With our real estate property research, we can help you find properties that are offered for lease in the real estate market. Our database has all the properties that are available for lease so you need not worry about finding the perfect rental property in Cambodia.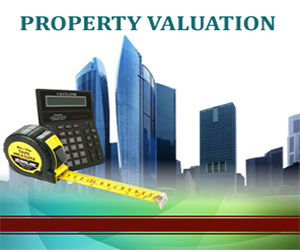 Property valuation is our main expertise and therefore remains our core business. We value a wide range of properties such as:
• Commercial property 
• Residential property 
• Industrial property 
• Agricultural property
With full recognition by the Ministry of Commerce, Ministry of Economy and Finance, our valuation can be used for multiple purposes including sale/purchase of property, mortgage/financing, accounting/internal management, initial public offering/share issuance, joint ventures, insurance, taxation, entry visa application, and other purposes.…
Through our local extensive real estate networks and on-going market research coupled with our multiple valuation methods being applied you can rest assured that our property valuation is objective and unbiased. Our valuation report details the profile of the subject property and its surrounding environment as well as the valuation methods in which the valuation is based.
Our key valuation methods used are outlined below:
• Comparison Method
• Cost Method
• Investment Method
• Profits Method
• Residual Method